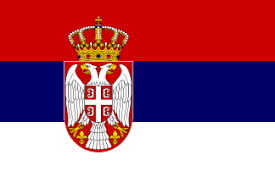 Dragoslav Velovic (1943-2016)
Dragoslav Velovic – " Vele" was born on 24.1.1943. and died on 24.1.2016.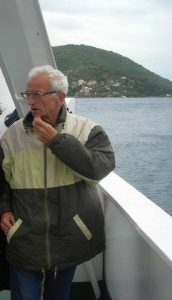 He started to play bridge in 1966, and very soon become an important player in former Yugoslavia. He will be remembered as one of the best in Serbia and former Yugoslavia. He achieved the title of Bridge Grandmaster.
He was a regular member of the Yugoslav national team, including playing in the 34th European team championships in Lausanne 1979, Balkan championships and qualified for the Olympiad.
His most important achievements were:
EBL Simultaneous pairs 4th prize 1983,
EBL Simultaneous pairs heat winner 1978 and 1979 (10th out of 1374 pairs in Europe),
Team and Pairs champion of Yugoslavia,
Several titles in Pairs and Teams competitions at open tournaments in Bled, Pula, Portoroz and Porec and Venice.
He was Yugoslavia Preferans champion in 1995 and was very good chess player.
He still holds the record for the number of wins in the Belgrade championships.
He played for several teams – Simod Italy, BTKB Yugoslavia, AS Serbia.
He was famous for his defensive tactics, and his plays are still remembered and discussed among bridge players.