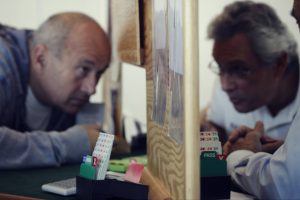 This competition is specifically designed for the small, newer and sometimes under-resourced national Bridge organisations and they take place every year in September or October.
The European Bridge League is pleased to announce that the next edition of the European Small Federations Games will be held in Budapest at the Hotel Flamenco (25 – 27 October 2018).
Click HERE to check all the info.