The EBL has invested a lot of resources in the promotion of Youth Bridge and one of its most successful initiatives to date is the development of Youth Coach Seminars.
Participants have come from all over Europe and engaged actively in these seminars.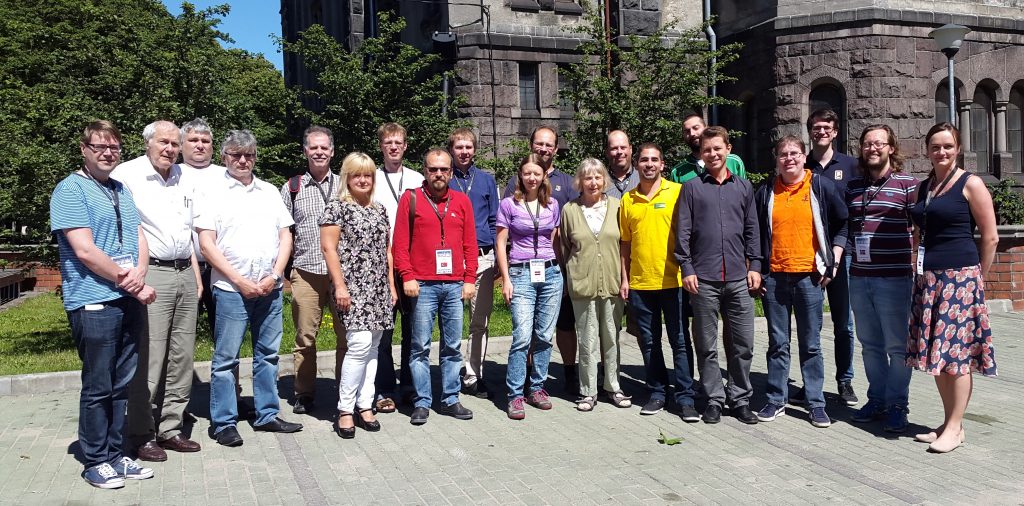 The aim of this type of Seminar is to identify the significant elements of being a Coach for young people, in particular how it differs from dealing with older age groups. It also helps to establish a personal network so that coaches and Youth co-ordinators may continue to exchange ideas in the future.
To be a bridge teacher for young people is much more than just the role as a teacher. For them, you will be their life coach for a good part of their bridge life. In the Youth Coach Seminars we prepare you with everything from recruiting, being the teacher and how to follow it up – really to take them from the bridge school to begin their competitive career in the club and beyond.
During the seminars, the participants heard about successful youth programmes from around the world, coaching techniques, how to recruit juniors and the modern commercial tools that are available to engage young people.
3rd EBL Youth Coach Seminar
Opatija, Croatia • 16-18 July 2018

2nd EBL Youth Coach Seminar
Liepājas Olimpiskais centrs – Liepaja, Latvia • 18-20 July 2016
1st EBL Youth Coach Seminar
Clarion Hotel The Edge – Tromso, Norway • 17-18 July 2015