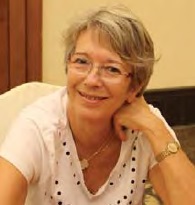 Born in 1952 in Trebeurden (Britanny-France), Sylvie is the daughter of well-known French Tournament Director Irénée de Héredia.
She has been part of the French Women's team since 1983 and has won 3 Gold Medals in World Teams events and 7 Gold Medals in European Teams events, together with numerous Silver and Bronze medals.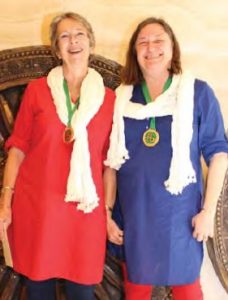 In pairs events, Sylvie won the European Mixed Pairs in 2015, following earlier Silver & Bronze medals in mixed and women's events.
Winner of many more domestic and international championships, Sylvie has been ranked as the No 1 Woman Player in the world since 2016.
She is also a member of the WBF Executive Council and the WBF High Level Players' Commission.