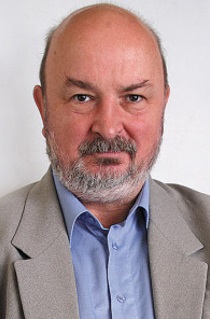 Krzysztof Martens, the author of Martens Bridge University Master's Program, has been inducted into the EBL Hall of Fame in 2018.
His books go beyond learning the basics and even the advanced ideas, to help players become experts – like himself.
Krzysztof has regularly represented Poland and more recently Monaco on the international stage. His playing achievements include:
European Team Championship Medals – Gold (Menton, Killarney, Turku, Birmingham), Silver (San Remo), Bronze (Tenerife) Bermuda Bowl Medals – Silver (Yokohama 1992), Bronze (Paris 2002, Perth 1989, New York 1981) World Bridge Games (Olympiad or Bridge Olympic Games) Medals –  Gold (Seattle  1984),  Silver (Wroclaw 2016) Transnational World Teams Medals – Gold (Chennai 2015, Hammamet 1997) EBL Winter Games – Gold (2016) EBL Champions Cup – Gold (Zagreb 2016).
His recent (last three decades) career also includes many coaching or training engagements – with Indonesia, Ireland, Monaco, France, Greece, Cyprus, Russia, Turkey, Netherlands, Lebanon, Germany (Ladies), Indonesia (Ladies), Syria, Jordan, Austria & Israel.