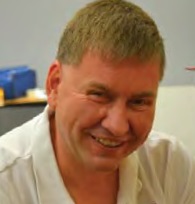 Born on St Valentine's Day in 1970, Geir is a professional bridge player who has represented Norway and Monaco in international events.
He has won multiple Gold, Silver and Bronze medals in European and World championships, including the European Junior Teams in 1990, World Junior Pairs championship in 1995, the Rosenblum Cup in 2006, the Bermuda Bowl in 2007, European Open Teams in 2008.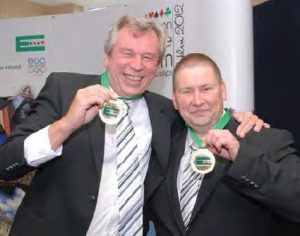 He has won many ACBL titles and many prestigious international bridge tournaments, e.g: the Macallan Invitational Pairs in London in 1998 and 1999 and the Politiken World Pairs in 1997.
In 1996, Geir won Generali World Masters Individual and in the same year, he was voted Personality of the Year by the International Bridge Press Association (IBPA).