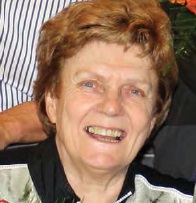 Bep is originally is from Andijk, on the North Western coast of the IJsselmeer. She was introduced to Bridge by her cousin while in her teens and she continued to play when she went to study in Amstelveen.
She and her husband, Anton Maas, still live in Amstelveen, appropriately on a street named Olympus.
First playing with the Dutch Womens' Team in 1974, in her career to date Bep has won 2 Gold, 7 Silver and 2 Bronze medals in European Womens' Team events, 1 Gold, 2 Silver and 4 Bronze in World Womens' Teams championships.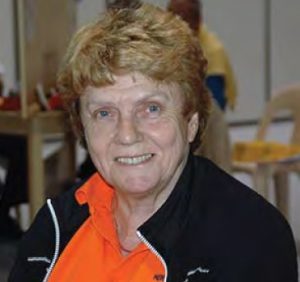 She has won medals of every hue in European Mixed Teams and in Womens' Pairs, a Gold and 2 Bronze at World Championships and 3 Gold at European Championships!!!
Of course, the medal she treasures the most is her Mixed Pairs Gold which she won in the 1st European Open Championships in 2003 with her husband.