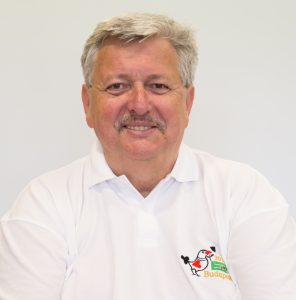 Josef Harsanyi was born in Hungary, became a German citizen in 1998, and now lives in Burghausen. He was a member of the Board of the German Bridge Federation (GBF) between 2008 and 2016 as Vice-President, being responsible for sports and international relations.
He was first elected as a member of the EBL Executive Committee in 2010, and was re-elected in 2014 and 2018.
Josef has acted as EBL Treasurer from 2015 to 2018 and was appointed 1st Vice-President in 2018. He was an EBL delegate at WBF and member of WBF's Executive Council between 2014 and 2018.

Tel. + – Mobile +36302170399 – harsanyi@t-online.de