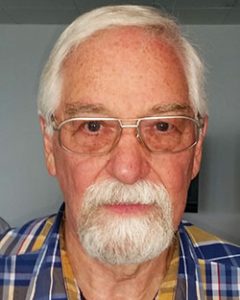 We are deeply saddened to report the recent passing of Göran Mattsson from
Germany.
Göran was a member of the EBL Executive Committee from 2003 – 2007, a member of the EBL Senior Committee from 2001-2018 and the WBF Senior Committee from 2003-2010.
He was awarded the EBL Bronze Medal in 2010 for services to European bridge.
In a playing career stretching from 1970 to 2017, Göran won several medals in European and World teams and pairs events including Gold in both the Senior Pairs at the European Pairs Championships in Sorrento in 2001 and the Senior Teams in the European Teams Championships in Warsaw in 2006.
Göran was well known in bridge circles for his kind and friendly personality and in particular for his unfailing interest in and support for bridge in his adopted country Germany and across Europe.
He will be missed – may he rest in peace.
Our condolences go to his family and many many friends at this sad time.