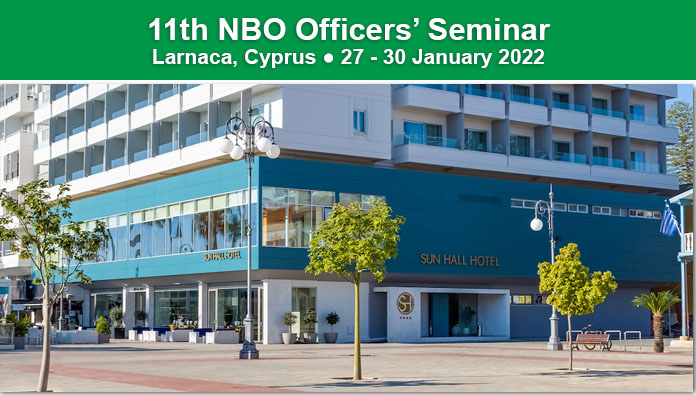 The European Bridge League will hold a Seminar for National Bridge Organisation Officers at the Sunhall Hotel in Larnaca, Cyprus.
Seminar attendees will arrive on Thursday 27th and depart on Sunday 30th January. Meetings will commence on Friday at 10.00 and will end on Saturday evening at 18.00, followed by a closing dinner.
We very much look forward to meeting you in person in Larnaca.