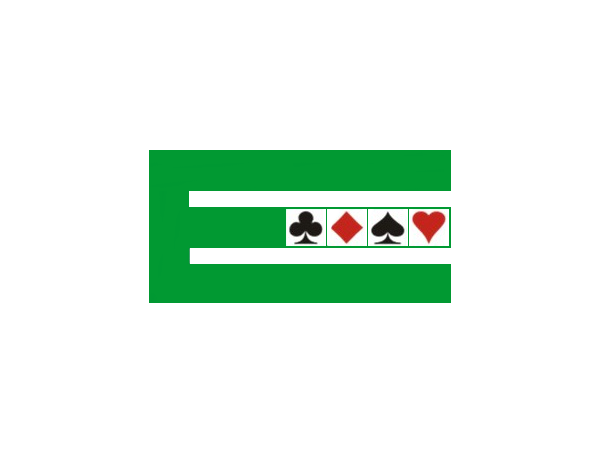 The 17th edition of the European Champions' Cup is underway in Eilat, Israel at the King Solomon Hotel.
The Championships format is the following:
At the start there will be a complete round-robin with 11 matches of 10 boards. Then there will be Semi-Finals and Final in two segments of 16 boards.
For the Round Robin draw click here.
Results & Ranking
Bulletins
Participants
Information
EBL Facebook