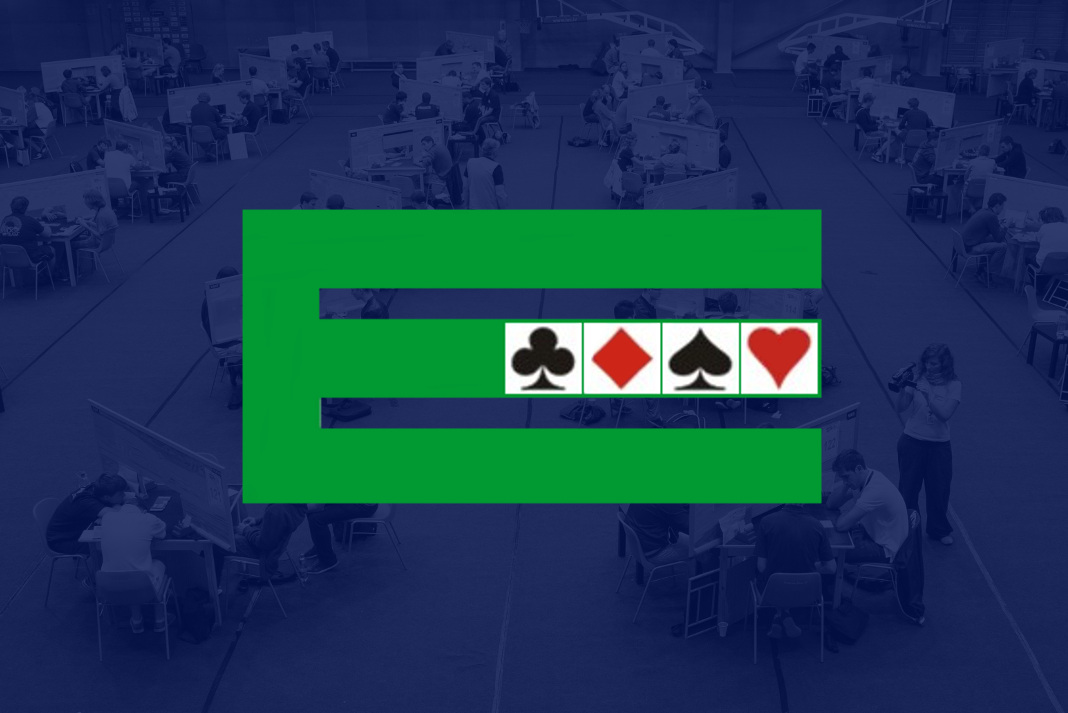 Some important changes/improvements have been made in the starting times and prize purse for this championship.
Irrespective of information published previously in some places play will start at 10:00 every day in both the Zimmermann Cup and the FMB Trophy. This also means that a whole session has been added to the FMB Trophy on Tuesday morning Feb. 20, without increasing the entry fee.
Thanks to the generosity of our sponsor, Pierre Zimmermann, the number of cash prizes has been increased to a total of 36! The top 12 (previously the top 8) of the FMB Trophy Final A will get cash prizes. In the Final B the top 5 will get cash prizes.
Furthermore, the award for places 9-16 in the Zimmermann Cup has been increased from EUR 1.000 to EUR 1.200 per team.
European Masterpoints will be awarded to all 16 teams reaching the Knockout phase of the Zimmermann Cup, as well as to 26 teams in the FMB Trophy.
Many world class teams have already registered and we wish you heartily welcome to this prestigious event.
Registrations are done exclusively online at:
http://db.eurobridge.org/Repository/competitions/18Monaco/microSite/participants.htm
Details of the format, schedule of play, prize funds, regulations at:
http://db.eurobridge.org/Repository/competitions/18Monaco/microSite/Information.htm
For information about accommodation, and to make reservations please click here
http://www.wintergames.bridgemonaco.com/
Instructions for payment of entry fees are available at:
http://db.eurobridge.org/Repository/competitions/18Monaco/microSite/Information.htm#Fees
Masterpoints Awarded at:
http://db.eurobridge.org/Repository/competitions/18Monaco/microSite/Masterpoints.htm