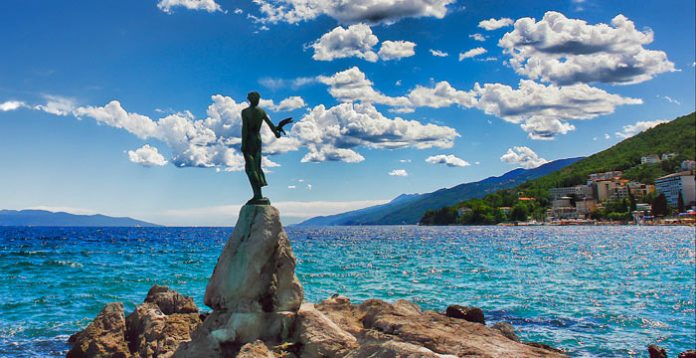 The 14th Youth Pairs Championships will be staged at the Sport Hall Marino Cvetkovic in Opatija/Croatia from Wednesday 11th to Wednesday 18th July 2018.
The event will comprise a Mixed Pairs competition on the first two days followed by the Youth Championships including the four series:
U26, U26W, U21 and U16/U13 from Friday 13th July to Sunday 15th July.
The Youth Camp jointly with the third Youth Bridge Coach Seminar will be held from Monday 16th to Wednesday 18th July.
1st Information Letter
EBL Youth Bridge Coach Seminar Invitation
EBL Youth Camp Invitation
Supplemental Conditions of Contest