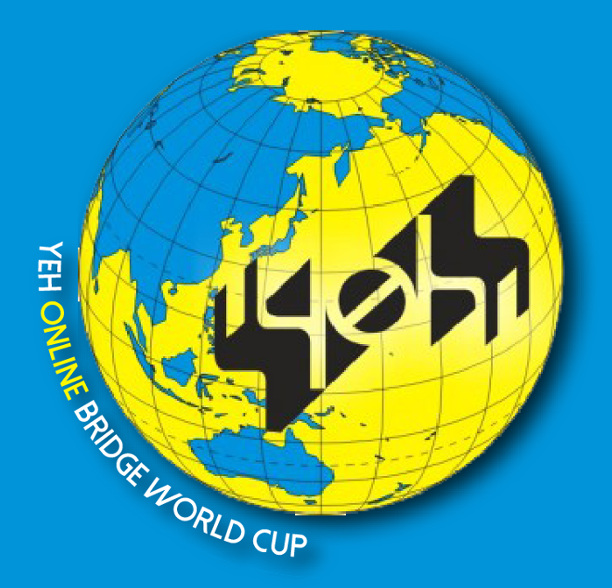 This Mixed Teams event will be the first live online Bridge Show, featuring the greatest champions and biggest personalities associated with the game and a top class team of commentators who will analyze the deals for the watching online spectators.
At each venue, remotely controlled webcams will monitor each player, streaming live images across the Internet.
Every match will be broadcast live using Ourgame and Bridge Base Online from the 31st of October until the 2nd of November.
Official Website of the Event: http://bridgeonlineworldcup.com/
Facebook: https://www.facebook.com/bridgeonlineworldcup/
Twitter: @BridgeWorldCup