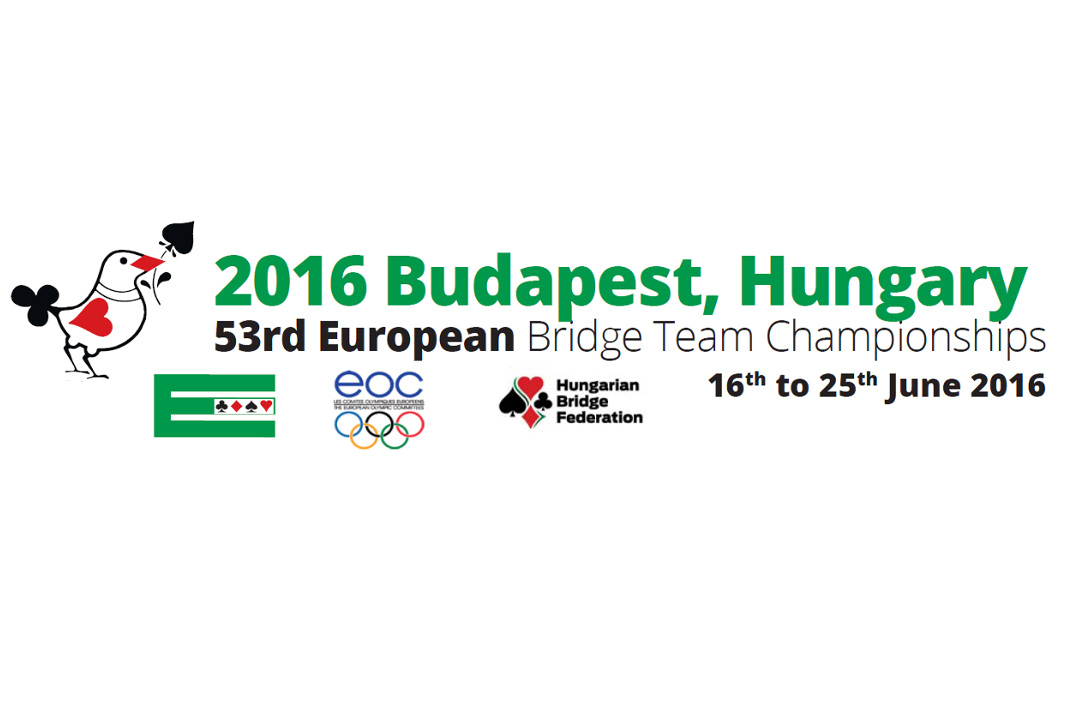 The 53rd European Bridge Team Championships will be held in Budapest from the 16th to 25th of June. The Venue will be the Groupama Arena, a multi-purpose stadium, home of the Ferencvárosi TC.
The Registration Page is open. Deadline to register: 2nd of May 2016.
Attention is drawn to the Competitor's Commitment Form that must be signed by each participant. Details and a copy of the form can be found in the General Conditions of Contest or in the Supplemental Conditions for the Teams.
Accomodation offer for Players & Teams – Contact names: Eva at eva@budatours.hu  and Cintia at cintia@budatours.hu)