The 52nd edition of these Championships were held in Opatija, Croatia 21st June to 1st July 2014. For a "live" feel of this beautiful location click the following link: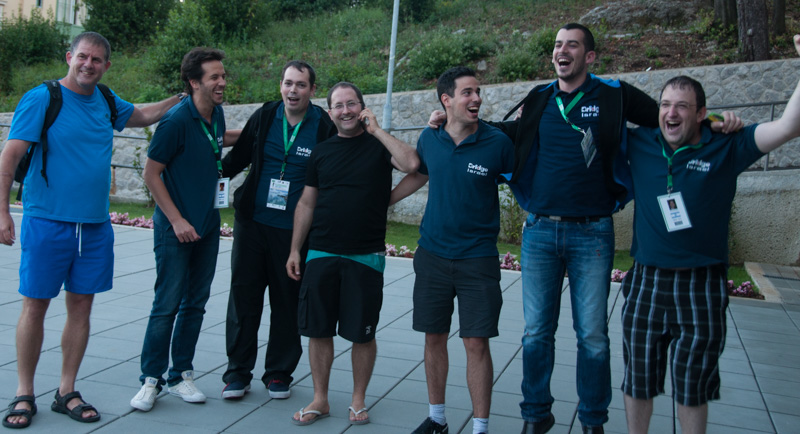 Goodbye Opatija – and see you soon in Burghausen!
Israel took its first ever Gold medal in the Open Series after a nailbiting finish, with favourite Monaco claiming the Silver and England the Bronze. Joining the European line-up qualified for the Bermuda Bowl 2015 in Chennai, India are Poland, Bulgaria and Germany. Check out the video:
The terrific end in the Open Series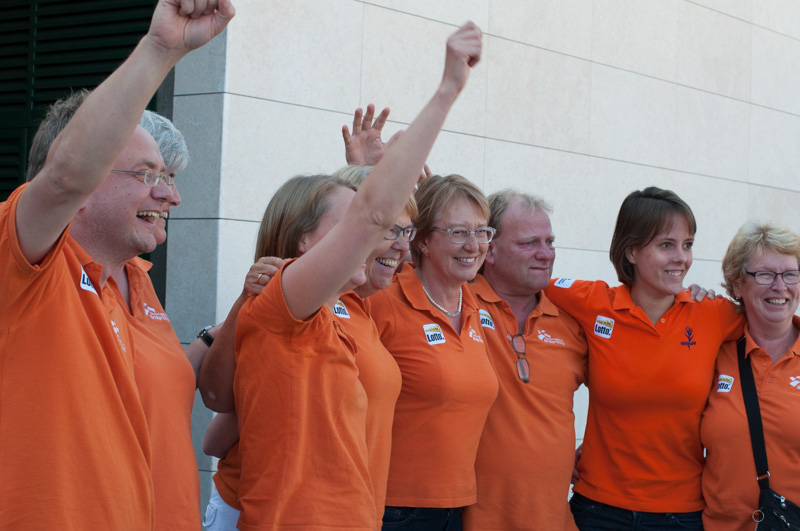 The Netherlands won Gold in the Women's Series, narrowly outscoring Silver medalists England with France claiming the Bronze. Completing the line-up for the Venice Cup in Chennai are Italy, Poland and Denmark. Follow the climax using the following link:
The amazing last day in the Women's Series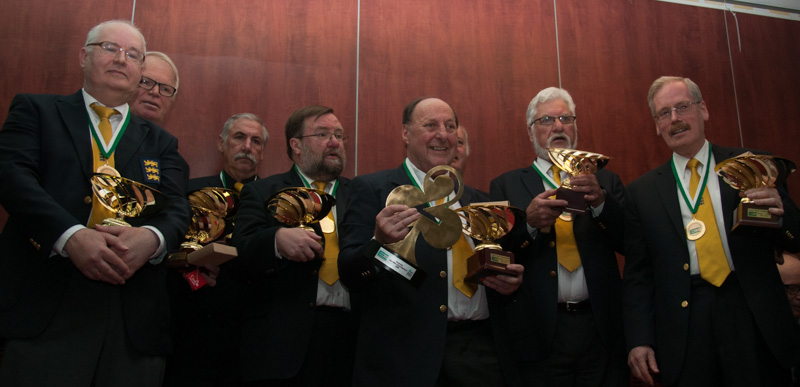 England won the Gold medal in the Seniors' Series, with Sweden taking the Silver and the Bronze going to Poland. Austria, Norway and Bulgaria complete the six European teams to participate in the d'Orsi Senior Trophy next year.
Election News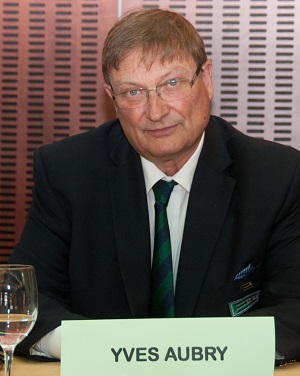 Yves Aubry was re-elected as President of the European Bridge League for a four year term
Click here for the Video announcement
Click here for the results of the Elections to the EBL Executive Committee